Sedia impilabile con struttura in metallo verniciato, gambe in legno, sedile e
schienale in polipropilene. Adatta per uso interno. Venduta a multipli di 4.
Stackable chair with steel frame varnished, wooden legs, polypropilene
seat and back. Indoor use. Soldable 4 pieces each box.
Ideale per Hotel - Ristoranti e attività gastronomiche in genere e naturalmente per uso privato.
Realizzata per durare nel tempo con i migliori materiali. Prodotto realizzato interamente in italia ed esattamente nei stabilimenti a san giovanni al natisone in provincia di udine.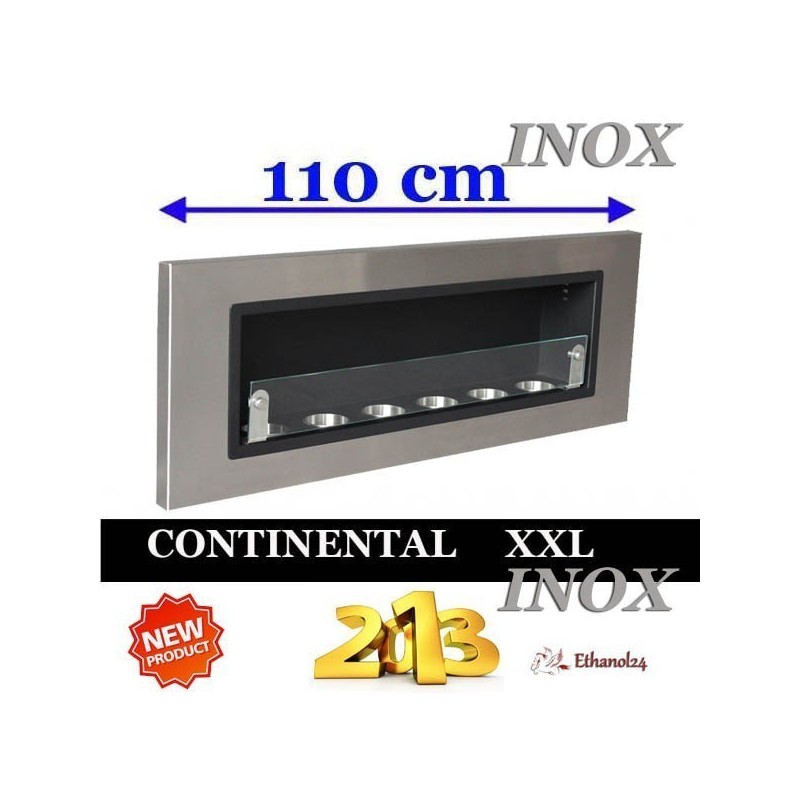 Prezzo si intende per una singola sedia